Project Scope and Services:
To design a global system language for the sketching graphical Android app. To apply user centered techniques and create a UI elements like pens, pencils, binders, erasers, and other sketch tools and maintain simplicity and free space for main canvas for user to create on.
• User Research
• Information Architecture
• Prototyping
• User Experience Design
• UAT & QA Testing


User Interface and Global Design System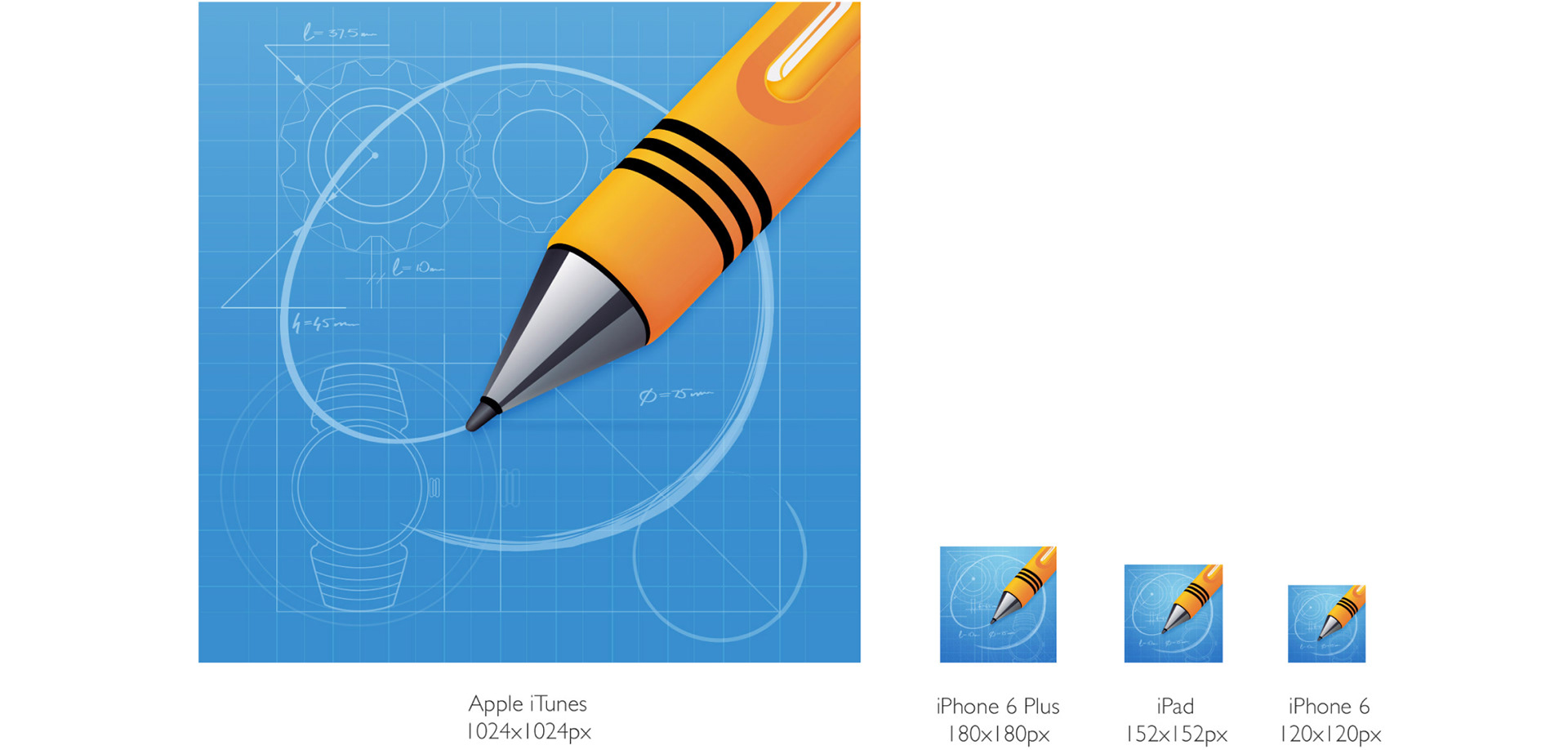 High attention to details reflecting the care for the product and demonstrates how art and precision tools can balance each other in one interface.
Initial Discover and Idea Sketching
Hundreds of hours of meetings and brainstorm sessions, capturing ideas on paper, flushing out features and scenario situations. Everything in discovery stage sets up for successful product design for the end user.
Final Pixel-Perfect Tool Design Rendering
Pixel-perfect clean design in every tool detail, giving user a clear visual representation for fast learning and easy use. Tremendous amount of dedication to user-centered design and contemporary visual trends.